Red Rock Canyon Open Space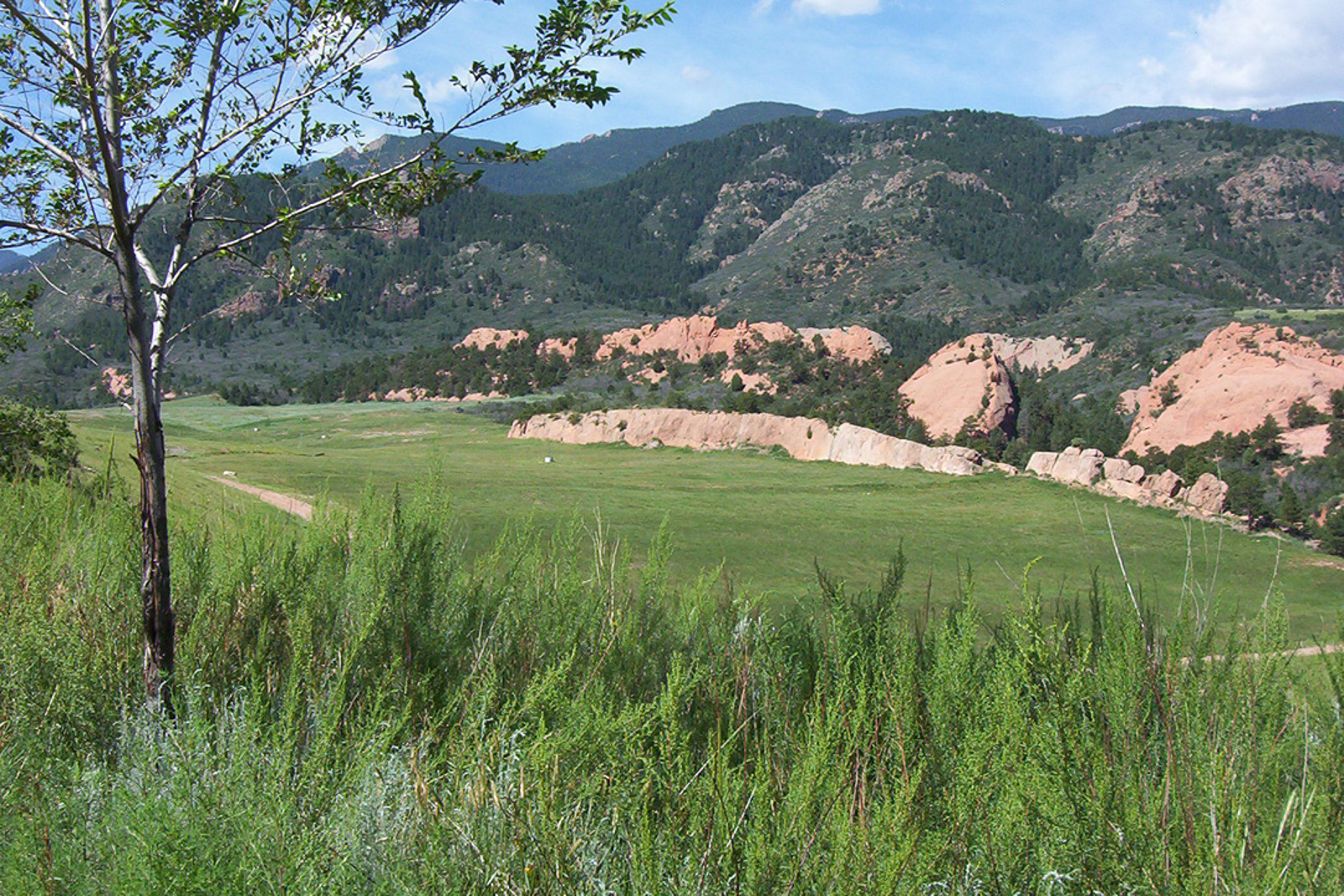 Colorado Springs is home to some of the world's most recognizable landscapes, including the Red Rock Canyon Open Space.
Situated along Pikes Peak and Garden of the Gods, both of which are visible from the site, Red Rock Canyon offers a quiet alternative to its heavily-touristed neighbors. Its 787 acres contain a series of lush canyons separated by dramatic sandstone ridges.
Local residents were passionate about the project after waiting and hoping for years that the private property would be saved from development and be opened to the public as a protected natural area. This passion energized the public meetings held to generate the vision for Red Rock Canyon Open Space.
Design Concepts led the planning effort, and the master plan was completed--remarkably, in less than six months--from initiation to adoption of the plan. Many opinions regarding the site's use and preservation were accomodated to gain the support and concensus needed to produce this quick result.
The final plan has 17 miles of trail, classified by both degrees of difficulty and interpretive themes, and accomodating hikers, mountain bikers, and equestrians. There are areas for free-riding bicycling, group picnicing, rock-climbing, and special events. Areas have also been designated for off-leash dog use and contemplative, hiker-only visitation.