Plug In To Nature Study | Pueblo, CO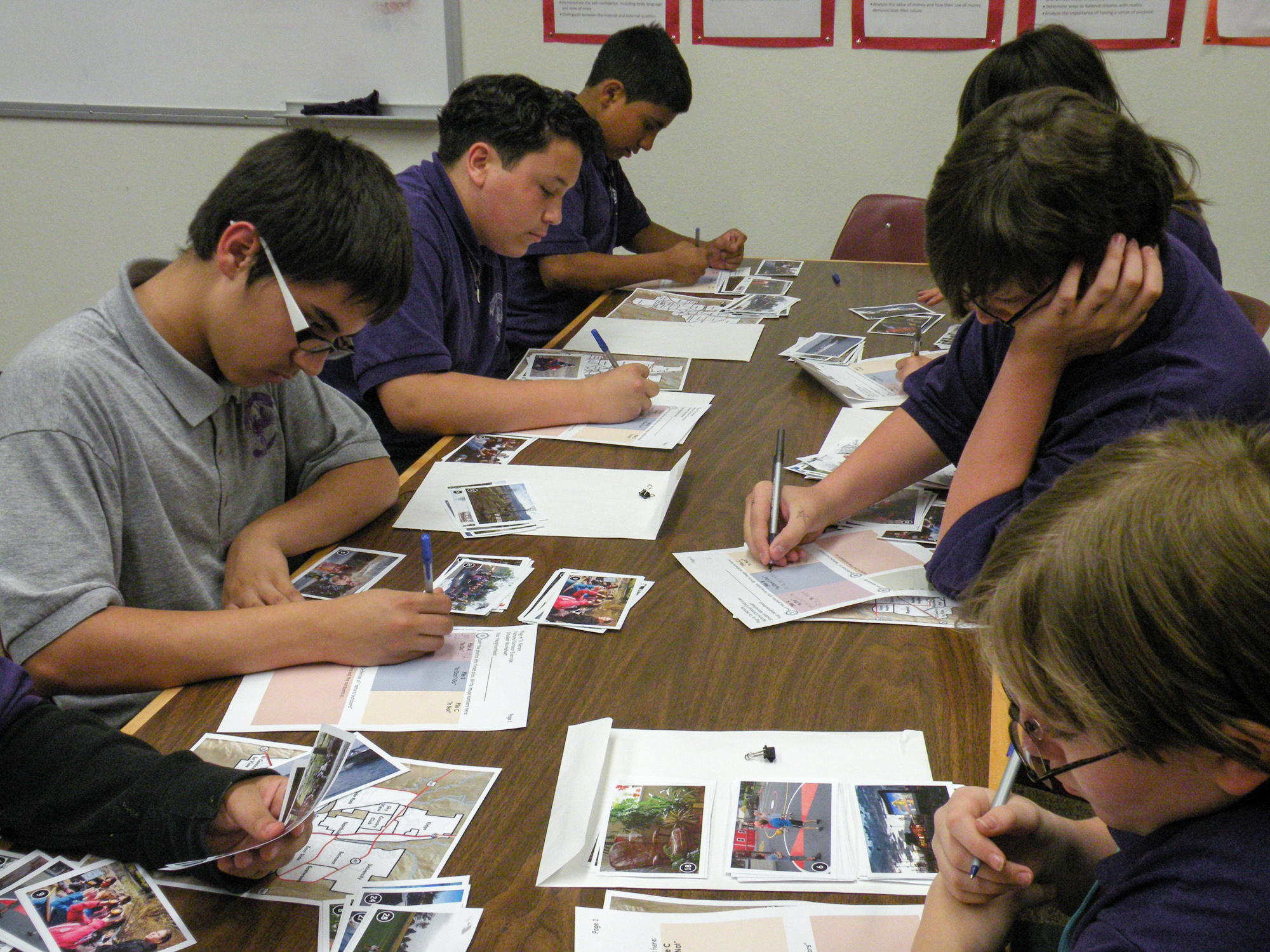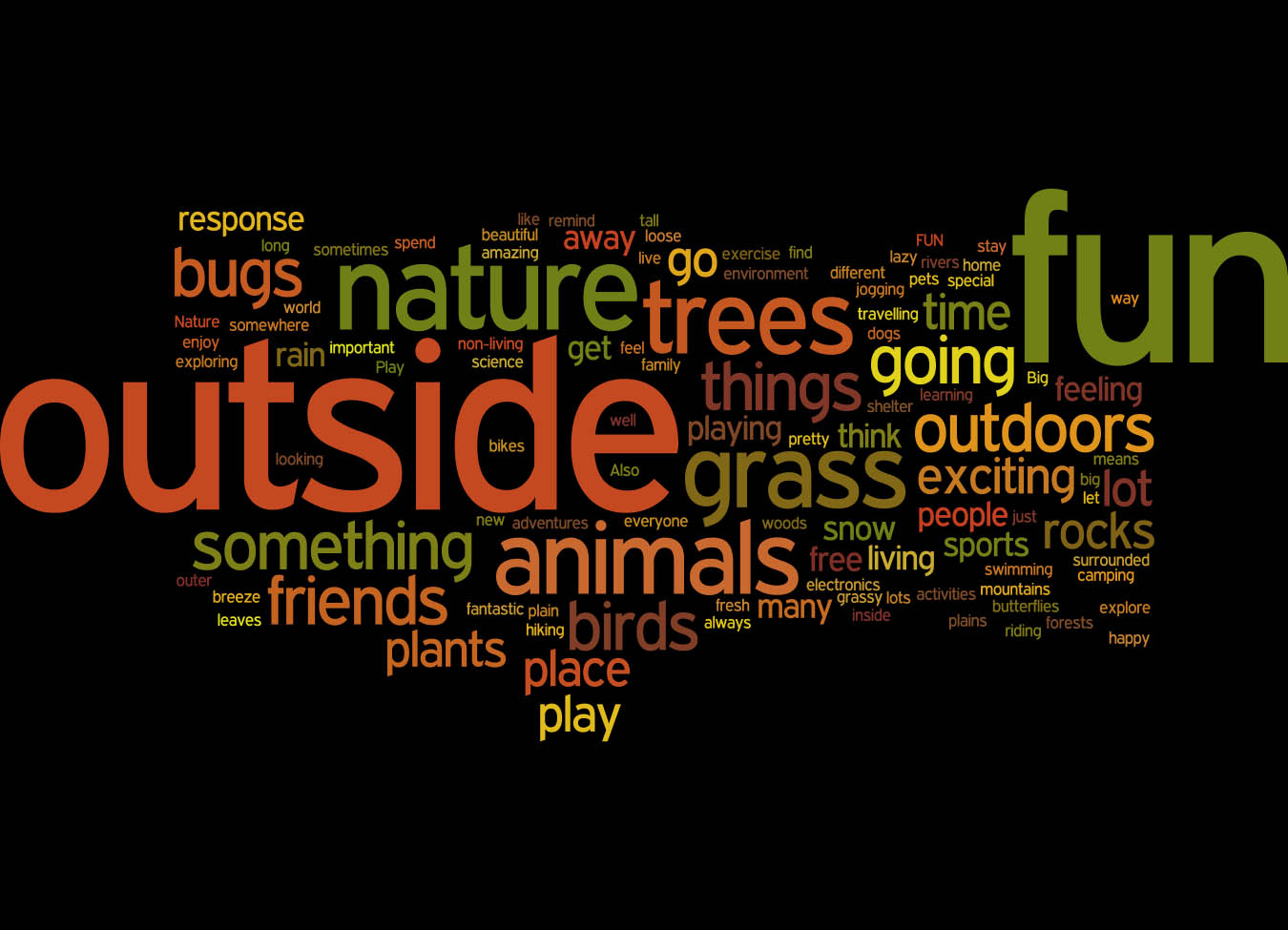 Leadership in Pueblo, Colorado was concerned that residents lacked outdoor recreation opportunities and connection to nature. City staff recognized the impact this could have physical and mental health, particularly in kids. The Pueblo Plug in to Nature study was developed to reveal gaps and barriers that inhibit connections to nature, and sought to identify opportunities to increase access to the outdoors for residents of low-moderate income areas of the City.
Great Outdoors Colorado (GOCO) funded a collaborative effort by the City of Pueblo, the Plug in to Nature Advisory Committee, Design Concepts, Tapis Associates, Place Matters, and GP RED's Healthy Communities Research Group to engage students and explore ways to improve access to nature and the outdoors.
The study established the importance access to nature and the outdoors has to individual and community health. Actionable recommendations evolved through a detailed analysis of available nature-based opportunities and a youth engagement process. By concurrently addressing policies, infrastructure, and community outreach the City of Pueblo and its partners have the potential to create a positive shift in the ability of all citizens, and particularly the youth of Pueblo, to access nature and the outdoors now and for generations to come.